NURITOPIA is a boundless universe that brings people with similar hobbies and common interests together.
We are developing a metaverse that offers a way to authentically forge a social connection in a virtual environment and an opportunity to be rewarded by participating in both real-life and fantastical activities.
NURITOPIA's native token is $NBLU, and the metaverse ecosystem will initially offer dating, NFT marketplace, health consulting, community club and office space services.
Our vision is to create the most immersive metaverse experience where reality and virtual intimately blend, and content creators can capitalize on their participation.
An ideal environment to meet people from different backgrounds and horizons, make friends, find a partner or go on a virtual date.
The platform will offer a variety of recreative and outing activities and allow the users to interact with one another virtually and through actual life communication channels.
Customization
Customization
The Nuritopia library will allow users to customize their avatars with a wide array of facial features, outfits, hairstyles, backgrounds, accessories, and numerous other design elements to their liking.
Hangouts
Hangouts
Users will meet with potential romantic partners in virtual spaces, engage in novel activities, or invest more deeply in their interests and passions. Nuritopia will offer numerous dating places to explore.
Pet Customization
Pet Customization
NURITOPIA is also a beautiful, whimsical world full of customizable pets. Accordingly, users can create their own unique pets. Countless accessories are available for those seeking the most stylish pets.
Zone Selection
Zone Selection
When entering the NURITOPIA metaverse, the user lands in a common zone and will be able to select a destination zone. These zones are spaces that differ from one to another. The destination zone can be automatically assigned based on the user's preferences and hobbies.
High-Quality Communication Tools
High-Quality Communication Tools
NURITOPIA will provide high-quality video, voice, and chat services. Additionally, users will have the option to automatically create an instant video meeting room with nearby users for instant 1:1 chats.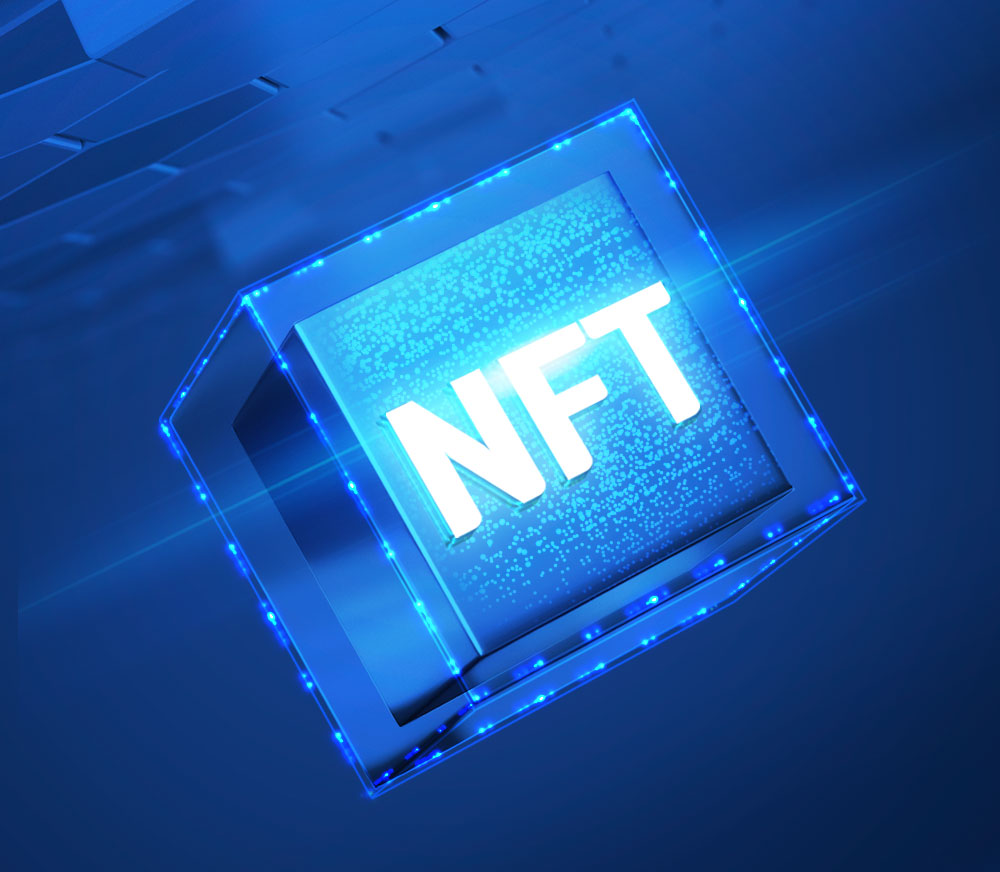 Nuritopia will allow the participants to monetize their creativity by minting and selling their digital assets on a metaverse marketplace. Tradable assets will include virtual real estate, avatars, and artworks created off-platform. The assets will be displayed in attractive venues such as museums, showrooms, or during special trade events and auctions.
In addition, some NFT types may provide a range of benefits, including VIP access to real-life events such as concerts, activity clubs and festivals, to name a few, as well as events occurring within the metaverse.
The holders of some categories of NFT may be entitled to discounts for services provided by Nuritopia's business partners across multiple sectors.
This matching service aims to provide quality transparency to participants in the need for medical care. The average person can't understand what qualifies a doctor to treat patients at the condition and subspecialty level.
This service uses a data science approach that measures several quality factors for physicians to provide participants with the most accurate physician matching service available today in the virtual world.
Accessibility

Affordability

Expertise

Satisfaction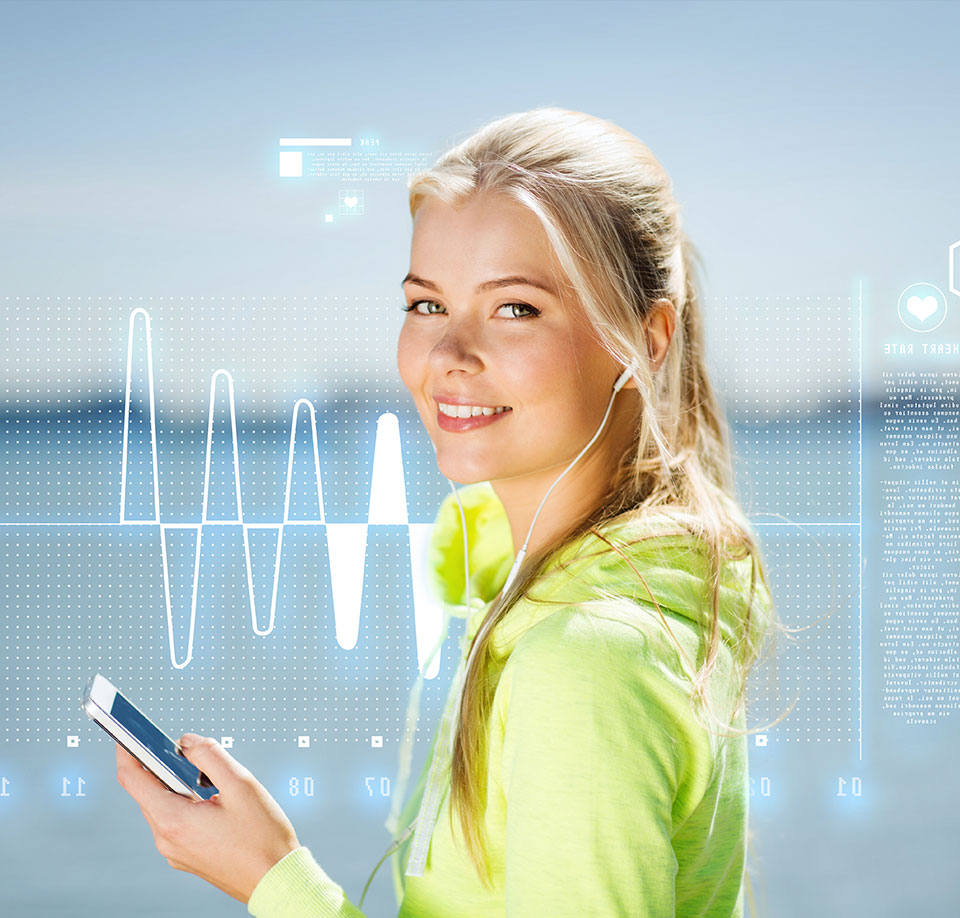 Club & Pub
Share tips on the best venues for bars, nightclubs, lounges or dance halls and organize night outings with your club members.
Foodies
An awesome community of foodies that will work with some of the best food & beverage brands. A place to discover cookbooks and share recipes.
Travel
For those who love to experience what this world has to offer. Meet other members for online and offline events.
Fitness
Exchange with other members who have the same passion for fitness. Trainers, dieticians and nutritionists engage in educating the community.
Many More
A whirl of clubs to choose from as the platform expands.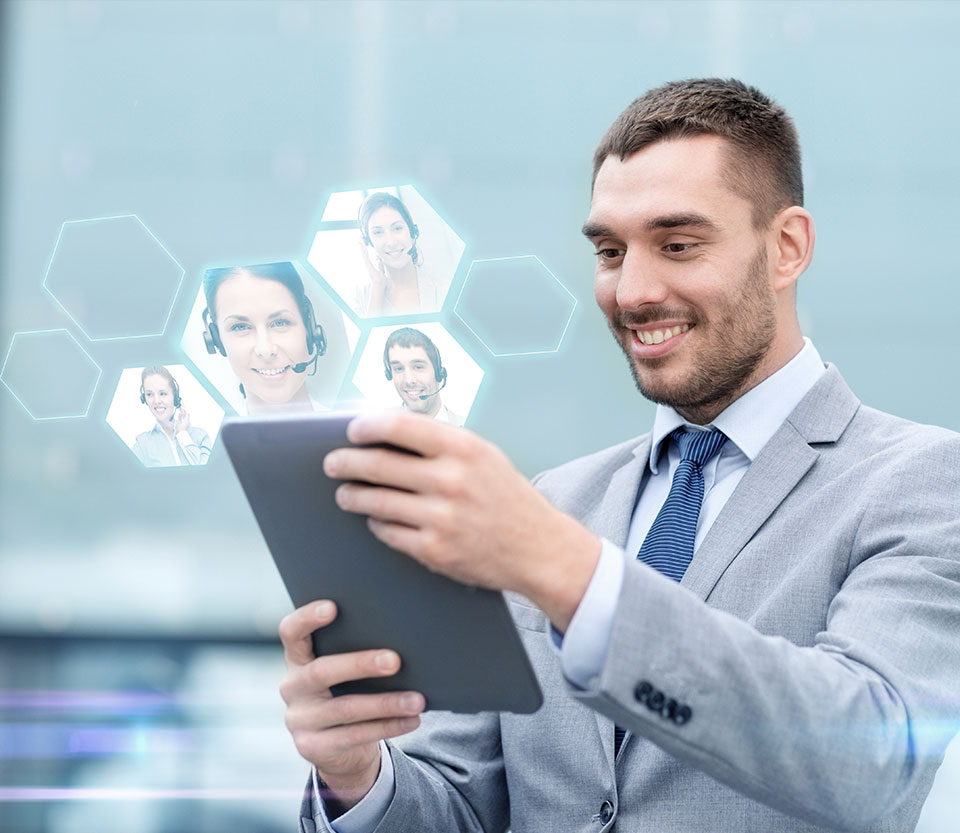 Businesses are retooling offices to attract and retain top talents as many workers seek to find a balance between coming into the office and working from home.
Our workspaces will empower users with the freedom and flexibility of mobility by eliminating office space overhead and hardware constraints. Advanced voice & video conferencing tools have been developed to foster conversations and collaboration behind full-bodied avatars. Other useful tools include shared whiteboards, asynchronous chat, and document sharing.
Like many, we believe the transition to remote work has already started, and it will be of major economic importance.
Nuritopia will be a multi-service ecosystem that rewards its users for their contribution and in which the partnering businesses can truly thrive.
The $NBLU token will serve as the transaction medium for all services.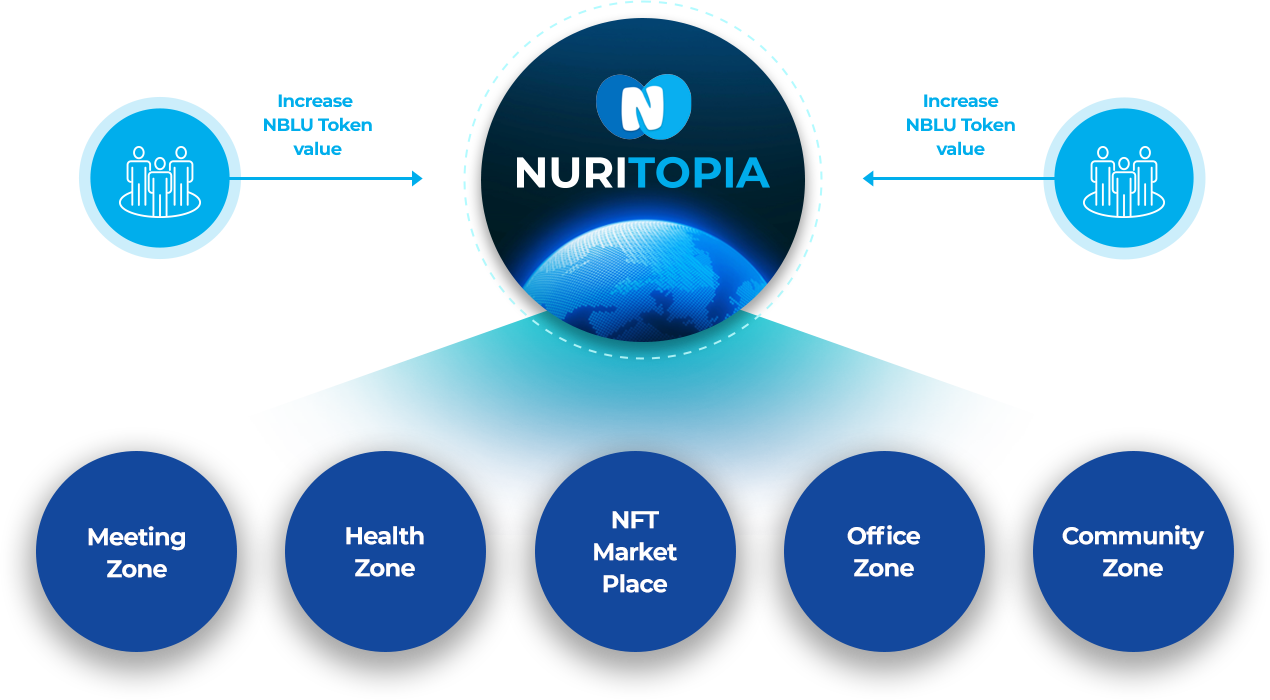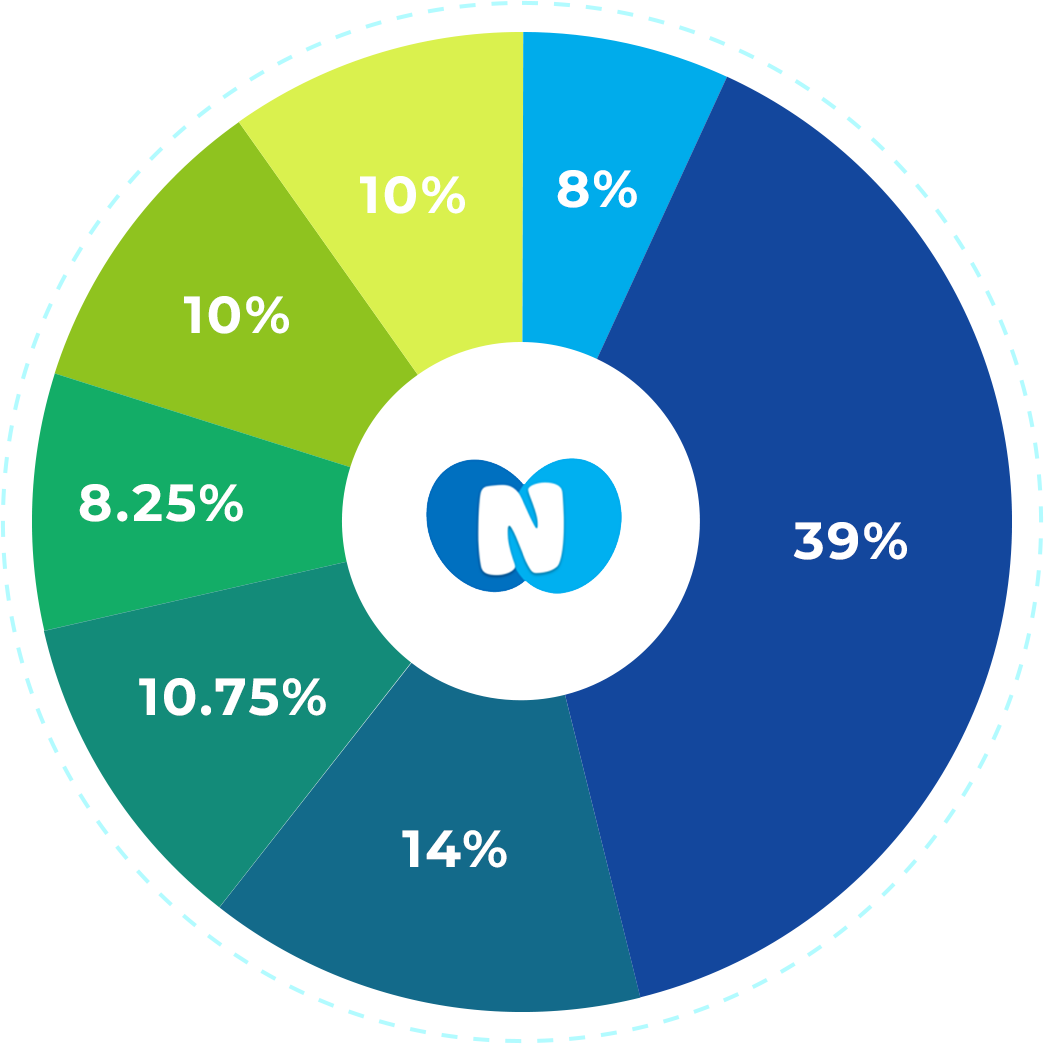 39%

Ecosystem

14%

Strategic Partner

10.75%

Operation

8.25%

Participation

10%

Team

10%

Marketing

8%

Sales
ADVISORY
Hangbae Chang
Professor
Professor, Industrial Security at Chung-Ang University
- Head of CAU – ITRC
- President, ICT Platform Society
Howon Kim
Professor
Professor, Computer Science and Engineering
at Pusan National University
- Chief of Blockchain Research Center
Ock Hyun Noh
VP, Assetplus
Co-founder / former CEO of Assetplus
Asset Management
Seuk Joon Lee
Partner Lawyer at Yulchon LLC
Syracuse University / AICPA (US)
Kyujo Lee
Aseptic Group Chairman
Dr. Specialize in Orthopedic Surgeon
Catholic University of Korea
Sun Hyung Yoo
Medihub CEO
Dr. Specialize in Thyroid Surgeon
Catholic University of Korea
Yo Han Kim
Medihub CMO
Dr. Specialize in Plastic Surgeon
Catholic University of Korea
Jung Hoon Han
NuriFlex Korea, CTO
Seoul National University
Seong Ho Shin
NuriVoice, CTO
Ernie Ofori
NuriFlex Inc., CTO



Q1

2021~2022

NURITOPIA design, planning, and development
Token design and development (NBLU, NFT)
Discussion and planning with third-party solution providers
New website design and development




Q2

2021~2022

NBLU Whitepaper v1.0 preparation




Q3

2021~2022

NBLU token issuance
NBLU Whitepaper v1.0 release
NURITOPIA Friends & Hangouts Zone test(alpha) version release
NURITOPIA NFT Marketplace Zone design and development




Q4

2021~2022

NURITOPIA Friends & Hangouts Zone test(beta) version release
NURITOPIA global marketing




Q2

2023

NURITOPIA Friends & Hangouts Zone official version release
NURITOPIA NFT Marketplace Zone official version release




Q4

2023

NURITOPIA launch events & global marketing
NURITOPIA Community Zone official version release
NURITOPIA Health Consulting Zone official version release




Q2

2024

NURITOPIA Work Office Zone official version release